Resort Review - Gourette Pyrenees
Fed up of the crowds associated with big name resorts in the French Alps? Well, why not change tactic and look to Gourette in the Pyrenees. Small in size, big in village culture Gourette could have just what your looking for.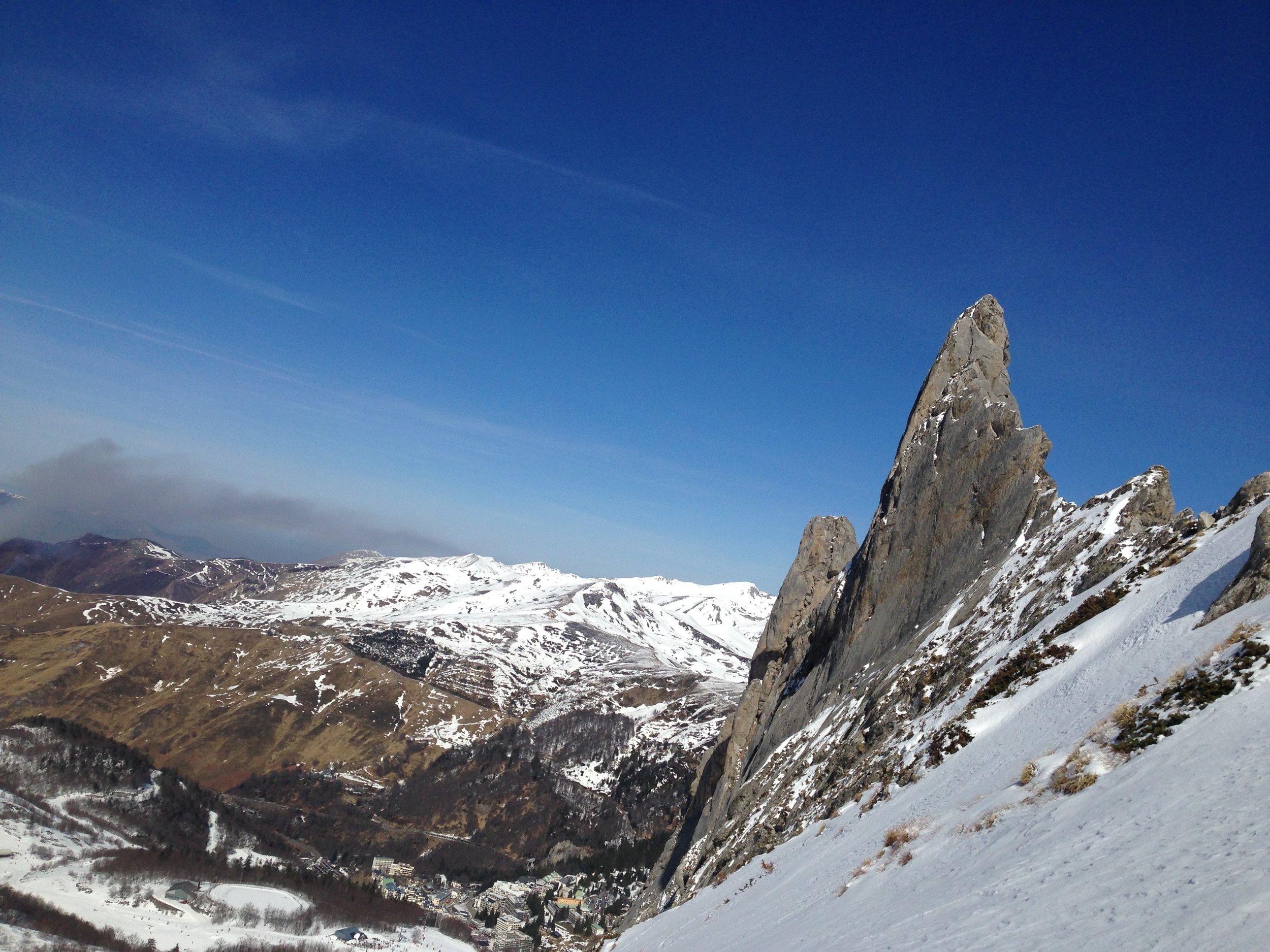 First Impressions
Surrounded by 2500m peaks, Gourette is a picturesque ski resort that would be great for family holidays. With enough terrain to keep everyone happy for a week and a purpose built village offering a number of other activities and restaurants.
The terrain
In total 26 runs with the addition of 3 terrain parks and a boarder cross track there are options for everyone. Head to Cotch and Pene Blanque if you are looking to challenge yourself or stick to The Happy Place if your a never ever. What I found great about Gourette was the side country which remained relatively untouched. Gourette is also great for freestyle with features ranging from small ride on boxers to L jumps. With pistes from 1400m to 2500m Gourette offers skiing from November through to April and is a great destination for a weekend ski trip from the UK.
What we love about Gourette…
Great side country which is never skied out due to low crowds and high numbers of beginners sticking to the lower slopes.
What we dislike about Gourette…
The price of the passes, despite not being a large resort a 6 day lift pass will set you back close to €200. For me this is a little steep.
Hidden Gems
As a beginner the so called Happy Place offers 14 hectares of slopes seperated from the main resort runs. This means you can learn without the fear of ever finding yourself on a steep slope to early
Accommodation
I stayed with a family friend but there is a selection of hotels and apartments that can be found to suit all budgets.
We would recommend this place for…
The weekend explorer as the resort is easy to reach by both plane and train from London and for families, especially with beginners in the group.
Have you visited Gourette? We would love to hear your opinion on this charming pyrenees ski resort. Contact me using the contact form or via the links to my social media.